Published: Wednesday, 20 January 2021 10:54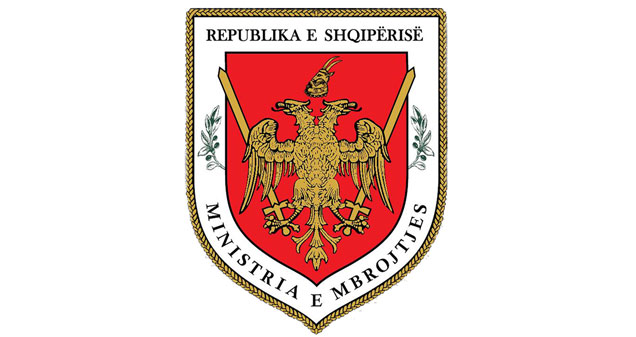 The Ministry of Defence and the General Staff of the Albanian Armed Forces announce that yesterday, at 22:40 local time in Afghanistan, a serviceman with initials XH.J. lost his life.

The authorities at the Ministry of Defence and General Staff of the Armed Forces are cooperating with the Operation Command to have a full investigation of the circumstances in which the event took place.