Published: Friday, 03 July 2020 17:22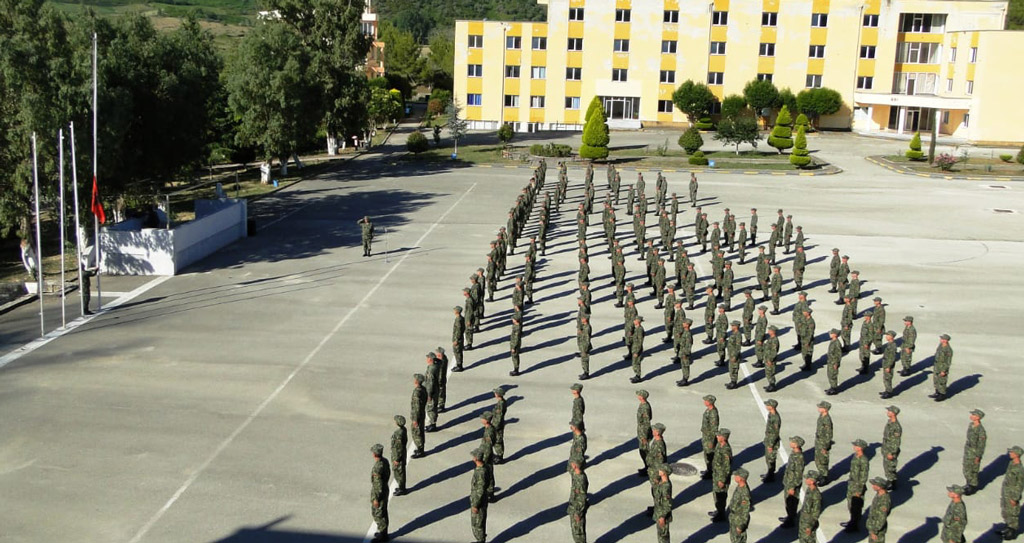 The new recruits of the Albanian Armed Forces completed the "green" period of Individual Basic Training at the Troop School in Bunavi. As never before, the entire training program is being developed with strict adherence to COVID-19 measures.

In this first phase of the training, the rules and basic knowledge on the AAF were introduced to the youngsters.