Published: Tuesday, 09 November 2021 10:24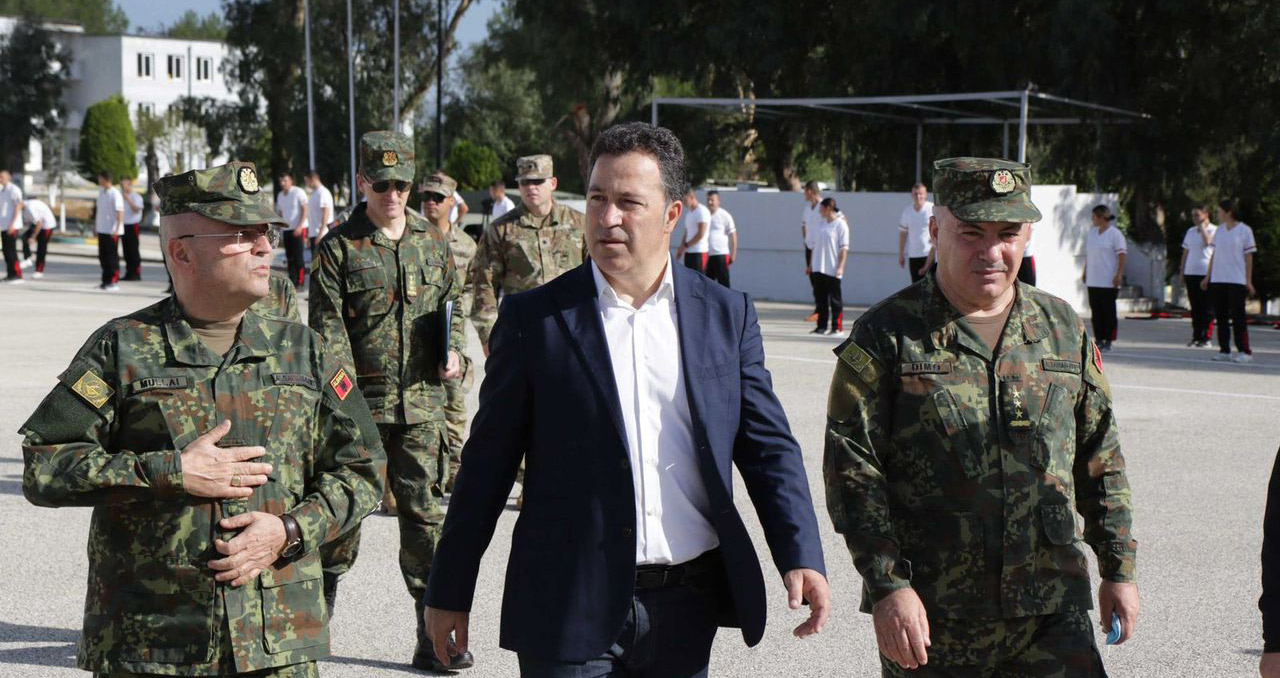 Defence Minister Niko Peleshi visited the premises of the Vocational Training Center for Soldiers (VCTS) in Bunavi, where he talked to first year students and attended several training hours.
During his speech, Minister Peleshi told the new recruits about the ambitions of the government and the Ministry of Defense for the modernization of the Armed Forces that has first started from the Academy of the Armed Forces.

Mr. Peleshi announced that discussions have already begun with one of top institutions of education such as the West Point Military Academy in the US, from which models, standards and achievements will be adopted also at the FA Academy.